World leading institute
For gender surgery
Better surgery: Better life
Gender Surgery Amsterdam
We help transgender people from all over the world.
We offer several surgical services for those who are in their transitional phase and search for high-quality personalized care. Read more.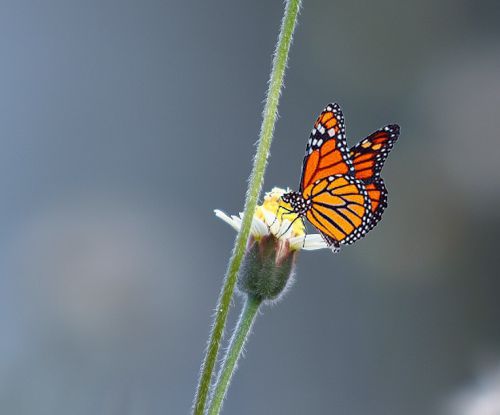 Surgery for transmen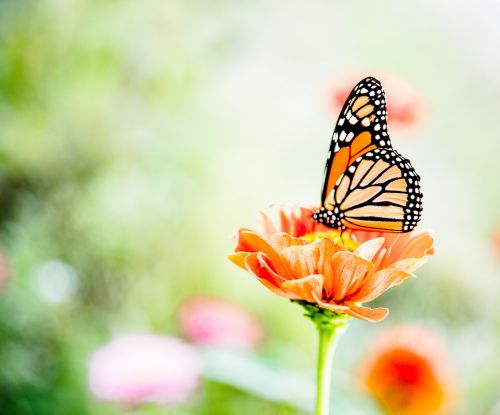 Surgery for transwomen
Why choose us
Academic level of experience

Yet welcoming and easy to talk to

Latest knowledge

By ungoing education and training

Gender sensitive team

Compassion for every person
Our experienced specialists are happy to help you
If you wish to transition by having surgery, expert care is needed. Accessing health care can however be challenging for transgender people. Our practioners are experienced to work with people who might not (yet) feel comfortable with their body. We offer state of the art surgical services and aim for high quality of life. First read our conditions to apply.