dr. TD Steensma
| Health Psychologist specialized in gender care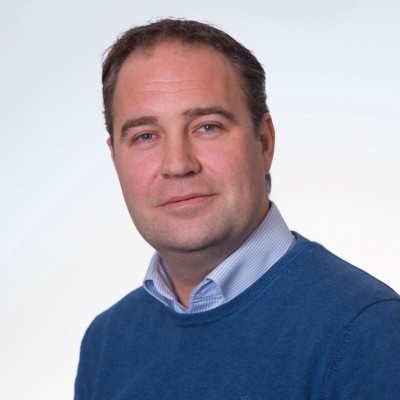 Thomas D. Steensma is a health psychologist with more than 10 years' experience in counseling individuals with gender incongruence and supporting them in their medical transition.
He is involved in several national and international advisory boards and working groups such as the World Professional Association of Transgender Health, and has published numerous international papers and book chapters over the years.
Beside his work at Gender Surgery Amsterdam he is appointed as a clinician and researcher at the Center of Expertise on Gender Dysphoria at Amsterdam UMC in the Netherlands.
Thomas his main goal in his work is to offer high-quality personalized care.
---